What is it about mindfulness and meditation? Have a read.
...more
Traditional Chinese herbal ingredients to combat stress.
...more
Let's talk about digestion from a Traditional Chinese Medicine (TCM) perspective, and what ingredients can help ease or assist digestion.
...more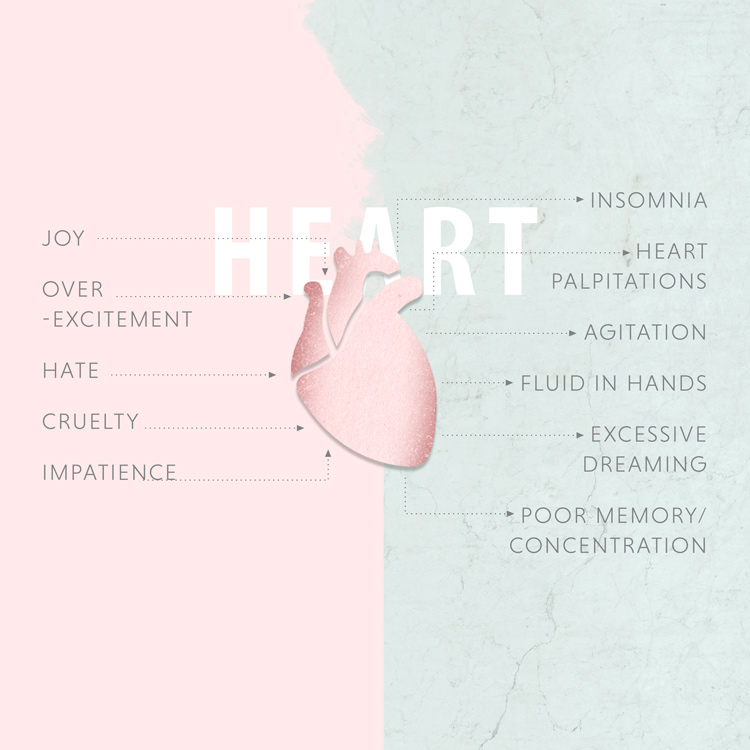 There's more to butterflies in the stomach and nervous sweats than you...
...more
We all deserve to live happy and healthy lives. If you're struggling with a lack of happiness, learn how to find it with a few tips and some Happy
...more
A busy workweek deserves a relaxing weekend. Learn how to de-stress and recoup so you can handle Monday morning.
...more