Poor sleep or lack of sleep may extend to organ disharmonies. This can be known as the 'Qi clock' which maps out the various times of the day and
...more
Perhaps you've stopped and observed how you feel when the seasons change. Each season has special characteristics that come as part of the package. Chinese Medicine loves to observe
...more
Let's talk about digestion from a Traditional Chinese Medicine (TCM) perspective, and what ingredients can help ease or assist digestion.
...more
Dr Nat TCM talks 'phlegm', which is what could be standing in the way of you and your healthy weight.
...more
Dr. Nat TCM explains how your emotions may be affecting your skin. That rash on your neck is more than you thought.
...more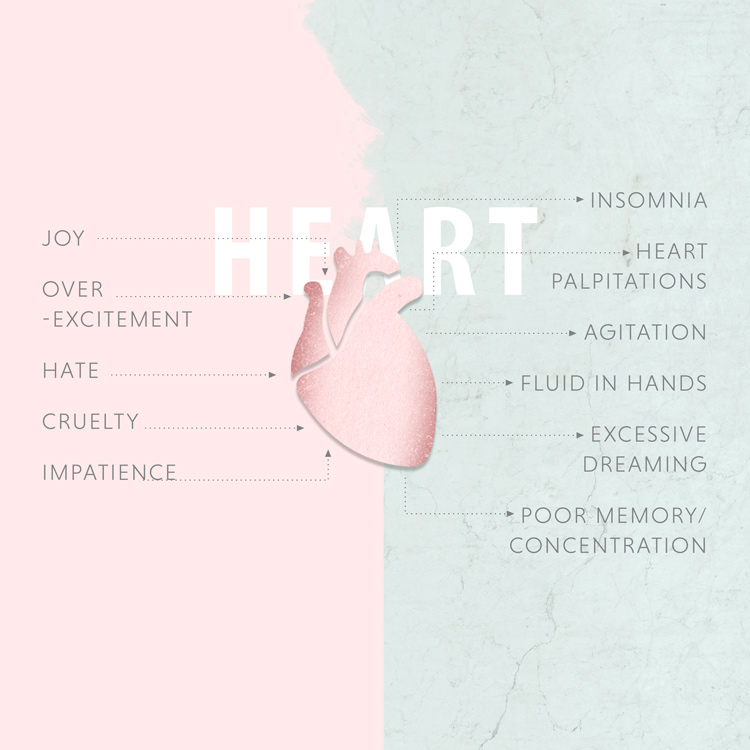 There's more to butterflies in the stomach and nervous sweats than you...
...more