What the sun is to planet earth, your gut is to your body; everything revolves around its energy.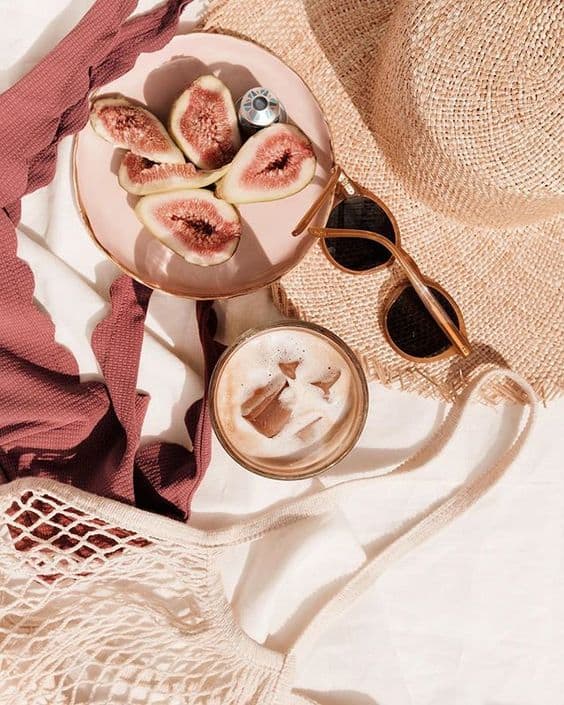 An allergic reaction is generally quite severe, and sometimes life-threatening. An intolerance simply means that in this moment your body can't process what you're feeding it.
As we move through the various seasons, weird and wonderful allergies seem to pop up, totally unannounced but normally due to sensitivities in the environment triggering an allergic response.