Perhaps you've stopped and observed how you feel when the seasons change. Each season has special characteristics that come as part of the package. Chinese Medicine loves to observe
...more
Dr. Nat TCM explains how your emotions may be affecting your skin. That rash on your neck is more than you thought.
...more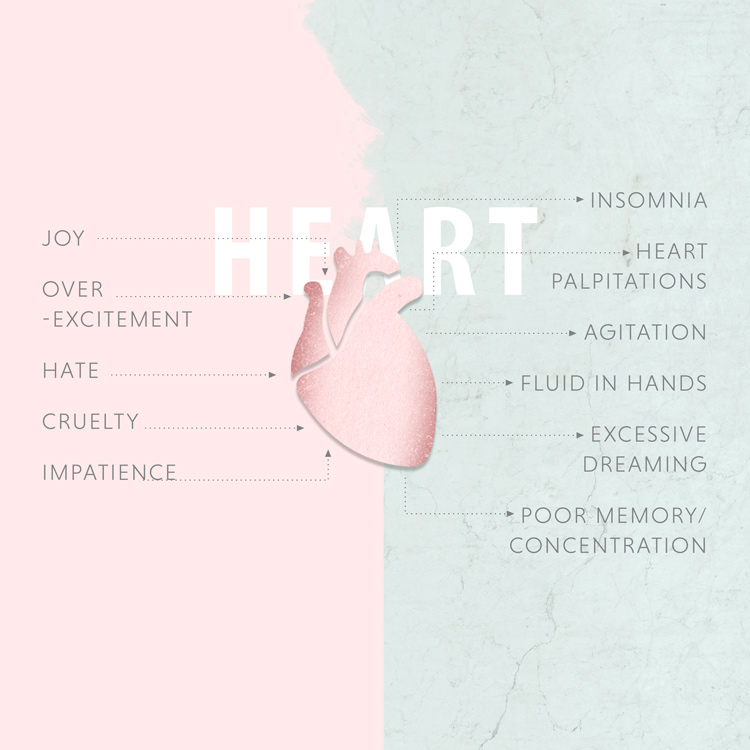 There's more to butterflies in the stomach and nervous sweats than you...
...more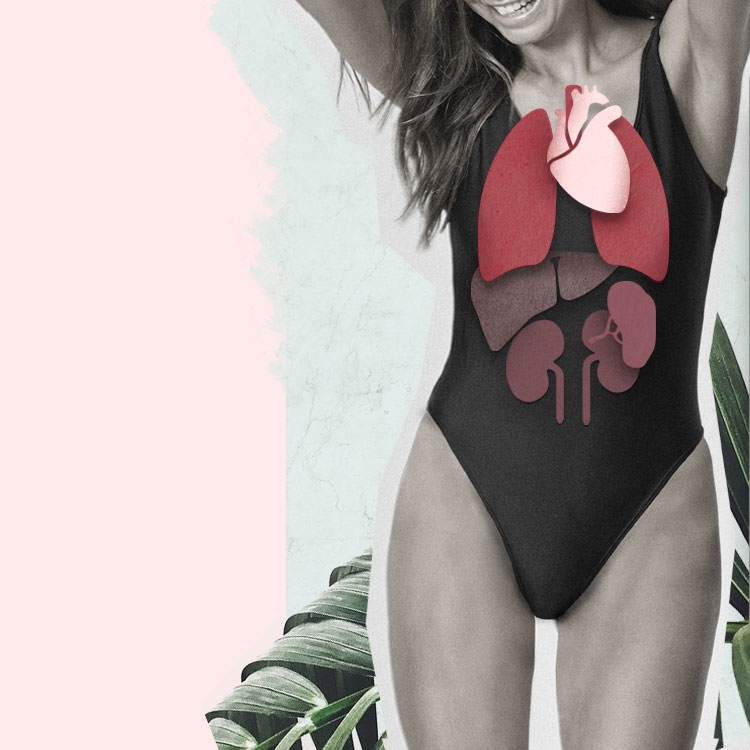 'Butterflies in your stomach' is more than just an expression, we've asked Dr Nat TCM to let us in on some TCM secrets of common ailments and their emotional
...more
Finally solving the Endo symptoms is one thing, but how do I solve the fertility thing?
...more
I'm 22 and constantly wet - no, I'm not a chronic masturbator
...more